Channel 44 original productions and live streams.
Adelaide Fringe Parade 2017
41m
Adelaide Reclink Cup 2017
97m
Christmas In The Square 2017
123m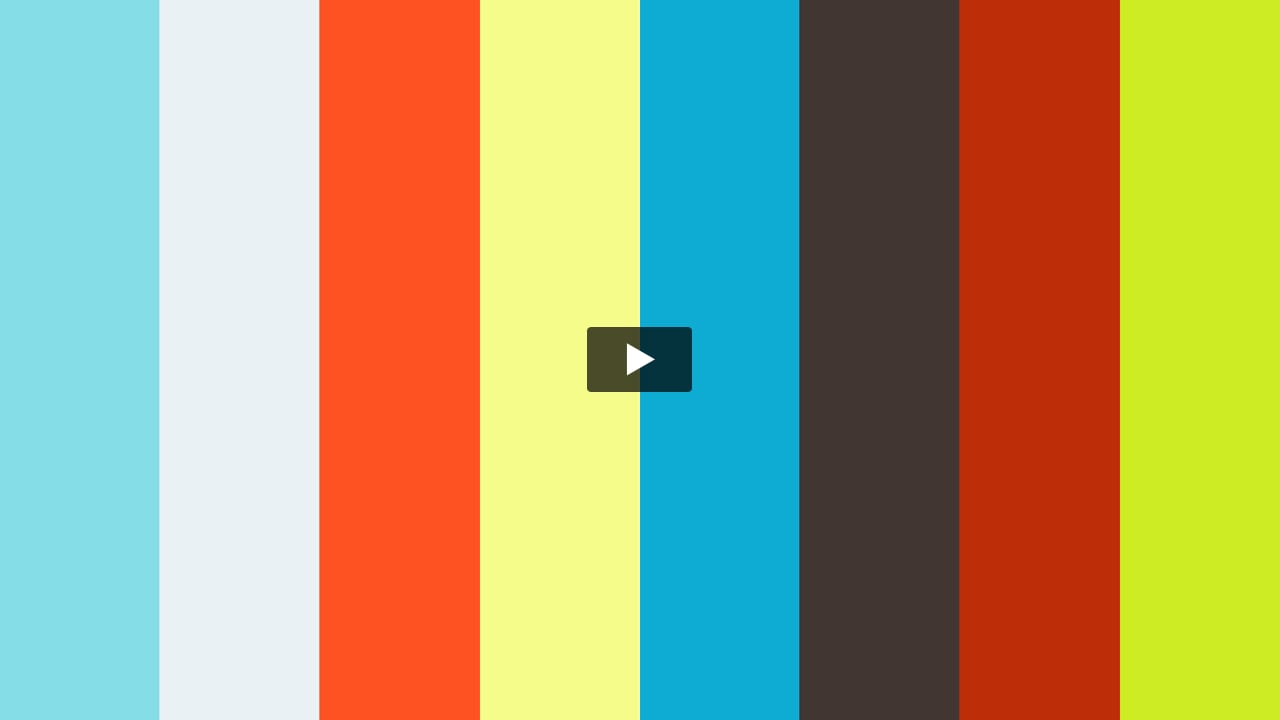 Christmas In The Square 2018
121m
Dream BIG Opening 2017
11m
FringeWatch 2017 Pilot Episode
46m
Fringewatch is a variety show hosted by comedian Jason Chong and special guests, keeping you entertained and informed on what's on this year at the Adelaide Fringe Festival. Every weekday at 11am, Fringewatch is packed full of interviews, performances, games and giveaways, to help you decide what shows to see this year.
Pacific School Games Highlights
54m
SALA 2017 - Andrew Dearman & Sue Kneebone
46m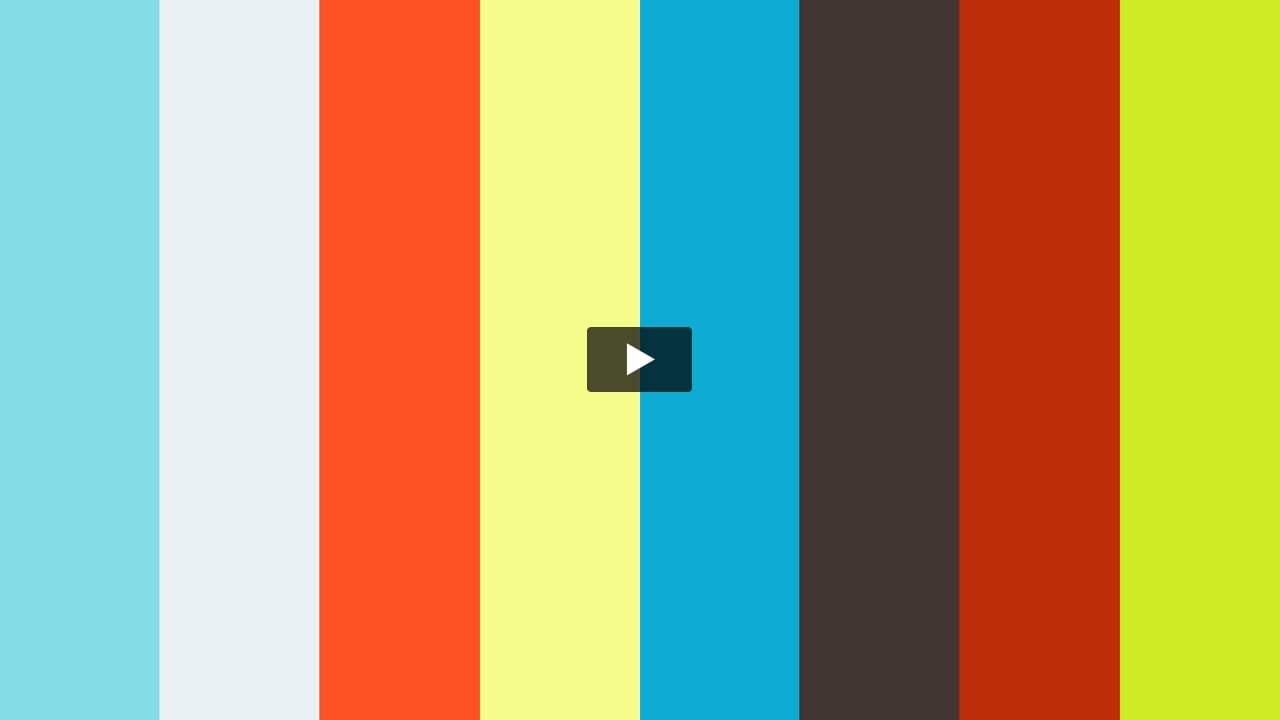 SALA 2017 - Bridget Currie & Sera Waters
45m
SALA 2017 - Department Of Non-Corporeal Affairs
17m
SALA 2017 - Pecha Kucha Night
73m
SALA 2017 - Roy Ananda vs Monte Masi Pecha Kucha Battle
17m
SALA 2017 - Tamara Baillie & Catherine Truman
38m
SALA 2018 - Pechakucha Night
80m
SALA Artist Forum Day 2018 - Represent: Women Making Themselves
53m
SALA Artist Forum Day 2018 - Residencies and the Overseas Experience
43m
SALA Artist Forum Day 2018 - Social Engagement and Working With Communities
50m
Special Adelaide Reclink cup 2018
101m
The Great Southern Slam 2018 Div 1 Grand Final
86m
The Great Southern Slam 2018 Div 2 3rd Vs 4th
77m
The Great Southern Slam 2018 Div 3 3rd Place
79m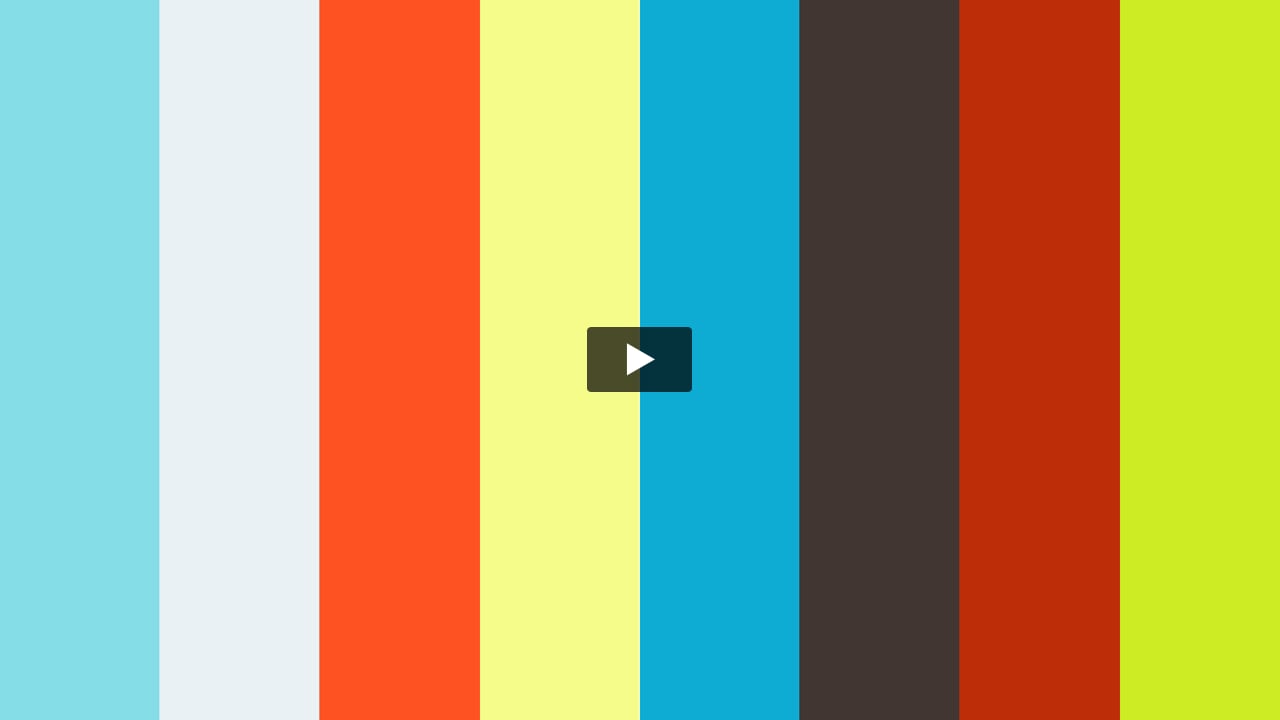 The Great Southern Slam 2018 Div 3 Grand Final
88m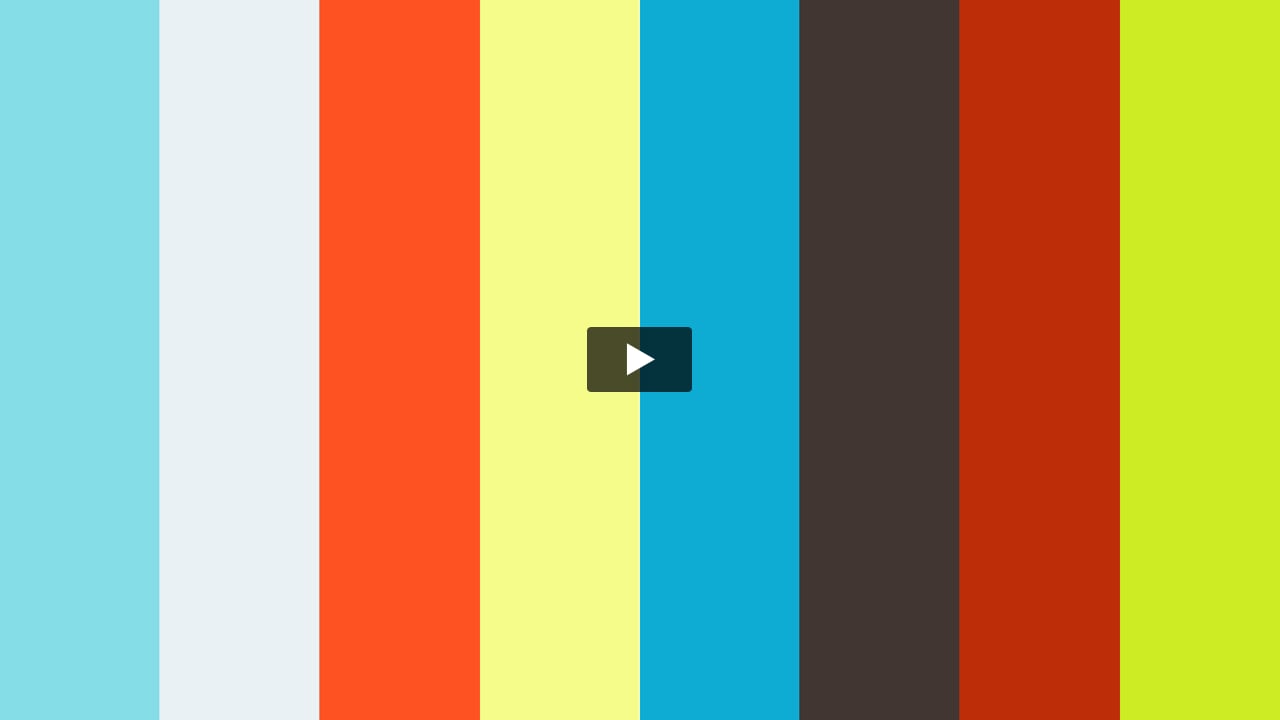 The Great Southern Slam 2018 VRDL All stars Vs Div1 MVPS
49m